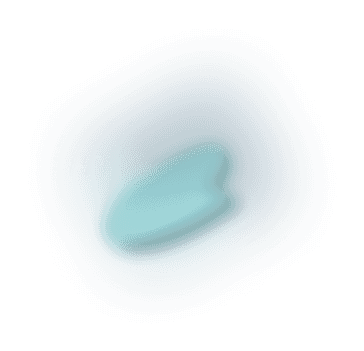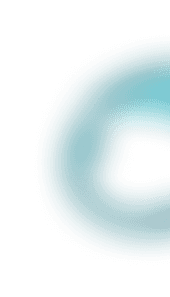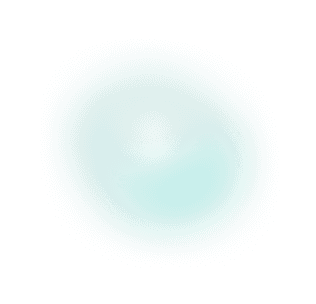 Access any token with fiat or crypto
Obtain +10'000 tokens directly with credit card or bank transfer in 1 transaction
View your purchased assets with
Ondefy's Dashboard
Wallet Display
Get an overview of the tokens you hold on 8 integrated evm chain.
Earn interest
Ondefy tells you which of your tokens can generate yield with a single click.
Access all tokens
A place where you can access +10'000 tokens at the best rate with our Meta DEX aggregator.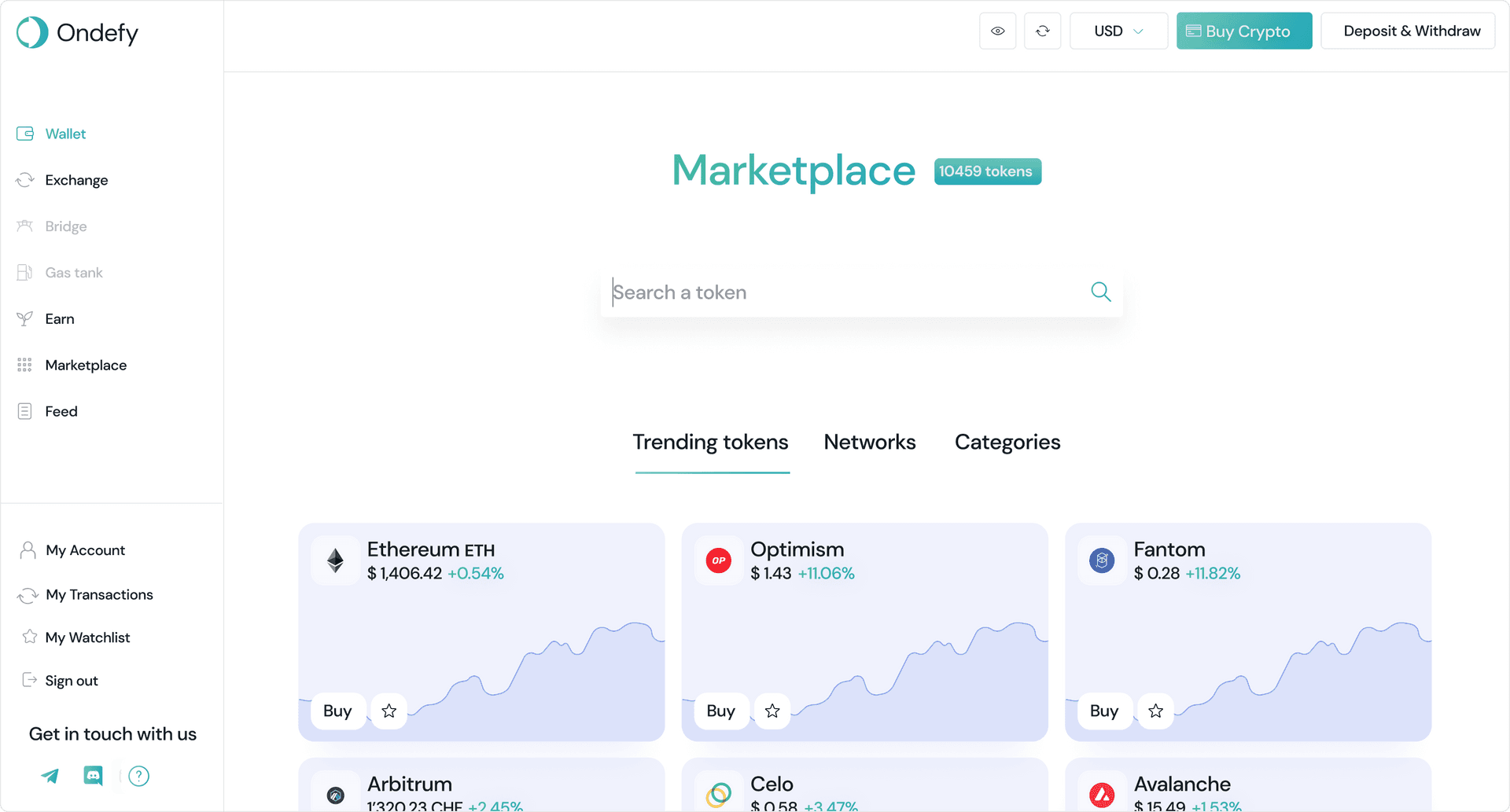 View your purchased assets with
Ondefy's Dashboard
We could not make it without them.

Thanks to our backers.