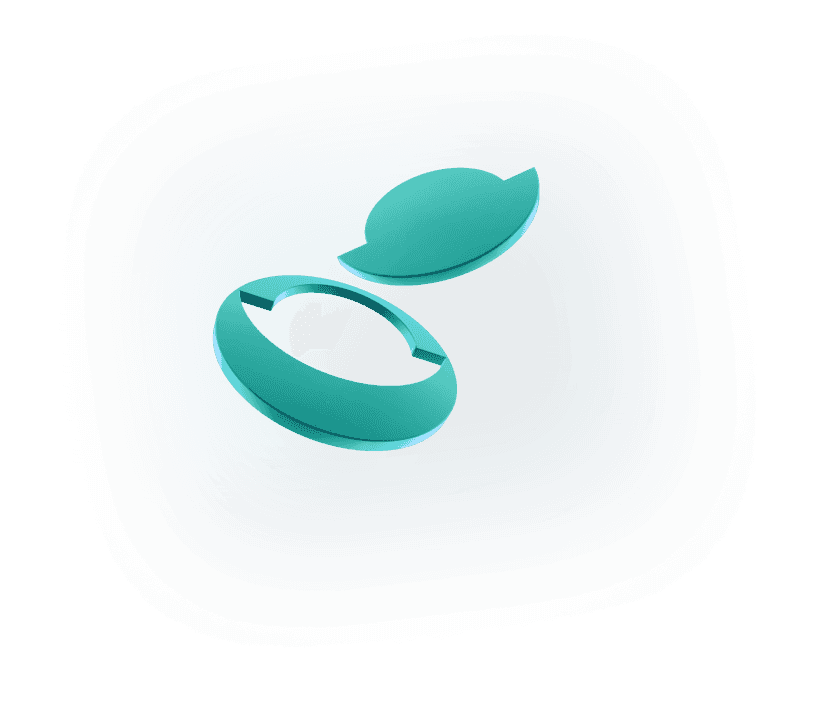 About us
We built the world's easiest on-chain DeFi platform
We believe that DeFi is the future of finance.
We are a team of passionate blockchain and cryptocurrency enthusiasts. With expertise in smart contracts, cybersecurity, digital assets, finance, community management, web design, and marketing, we focus on providing easy access to DeFi by breaking down its entry barriers.
Not your keys, not your coins! Be in control of your assets.
Gauthier
Founder
Masters in Communication • Serial-entrepreneur with 10 years of experience as a project manager
Clément
CTO
EPFL/ETHZ Cybersecurity • Security-focused software development
Bin
COO
Business Organisation • Serial-entrepreneur • DeFi Enthusiast • NFT collector

Antoine
Business development
DeFi Power-user • France DeFi Moderator
Roman
Lead Front-end Developer
Software architect • UI Expert • Web3 and Defi fan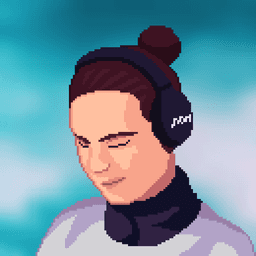 Isaïe
Middleware developer
Discord developer • Manager • Community manager
We could not make it without them.

Thanks to our backers.
And also to
our integrations partners